Introduction to us
Moza, born in Silicon Valley, is a pioneering health-tech brand dedicated to holistic mind and body healing. We focus on enhancing your deep sleep experience, elevating the quality of life and health for all. Experience revitalization and wellness with Moza - Back to life!

As technological advancements progress, our aspiration is to address contemporary societal challenges, particularly those stemming from emotional anxiety, pessimism, and manic behavior that contribute to physical issues. The company is dedicated to pioneering research in personal health technology, introducing a range of products designed for pain recovery, functional repair, emotional healing, and more, delivering scientifically grounded solutions.

Through our insights into the close relationship between people and society, we are able to explore the health needs of different parts of the body, let life return to its origin, and help open up a positive and healthy lifestyle in order to meet the infinite possibilities that life offers.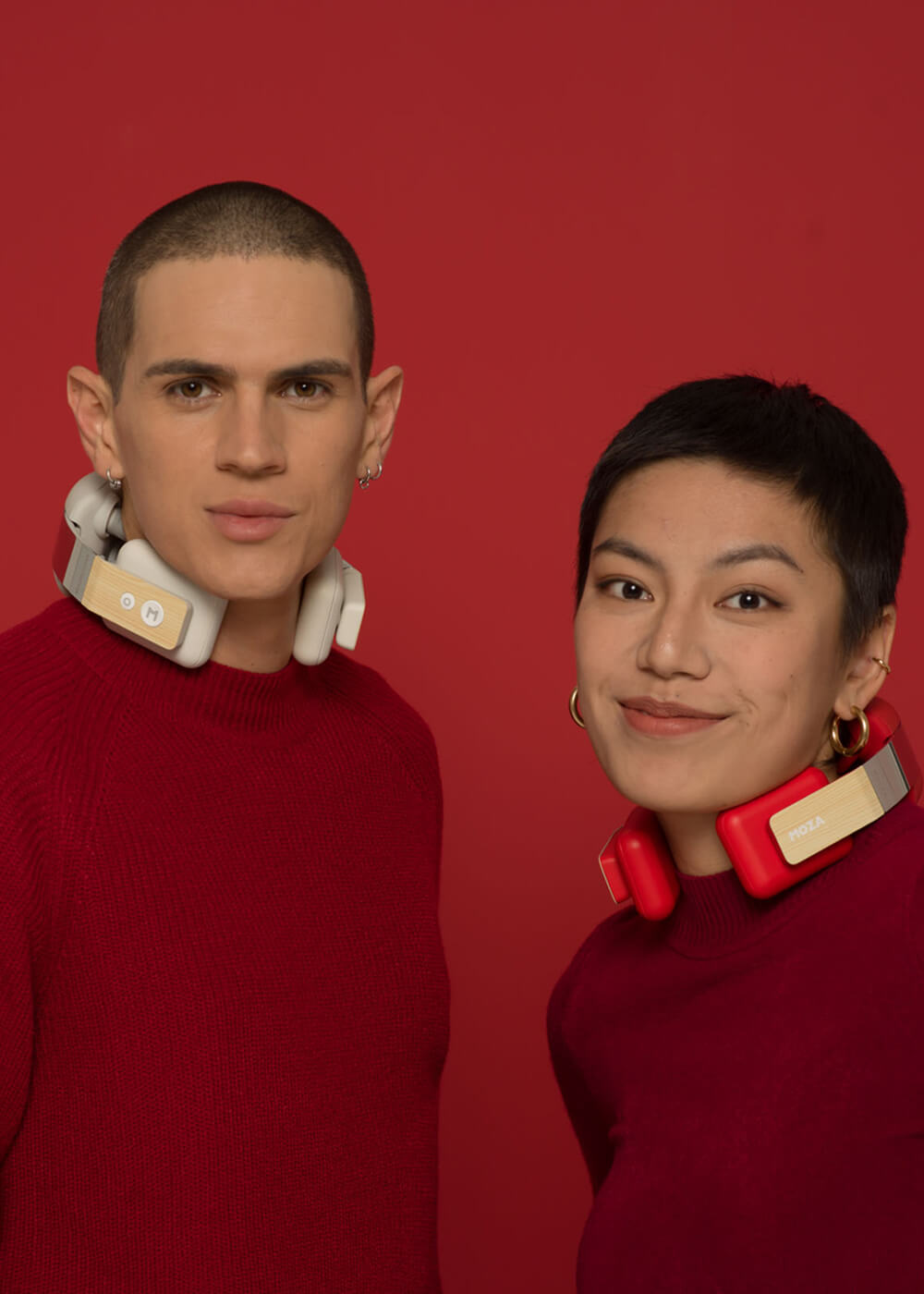 Customer Services
If you need help or have questions about your product inquiry, order delivery, or have question about return and refund, or payment related, or other questions, please fill the form below or contact our customer service team at mozarelax888@gmail.com
Physical address: Moza Relax Inc., 92 CORPORATE PARK STE C244 IRVINE, California 92606, Irvine CA 92606, US
*This is not a return address or retail location
-------------------------------------------------------------------------------------------------------
Technical Support
If you need help or have questions about your order, please fill the form below or contact our technical support team at mozarelax888@gmail.com
--------------------------------------------------------------------------------------------------------------
Marketing
Do you work for a Marketing or Advertising firm and believe that you can offer valuable services to Snailax? If you are a wholesales or an influencer who want to cooperate with us, please fill out the form below or send an email to  business@mozamassager.com